Factors That Affects The Job Selection Preference of Undergraduate Accounting Students in University
Dejendran A/L Rajendran

Management & Science University Selangor
Keywords:
Employer Reputation, Job Benefit, Working Environment, Job Selection, Job Preference, Job security, Accounting
Abstract
The study was conducted to identify the factor that affects the job selection preference of undergraduate accounting faculty students in University towards selecting their first job during recruitment. The independent variables that have been chosen in this study are career development, salary and benefits, employer reputation, working environment and job security. 120 undergraduate accounting students were selected to identify the job selection and preference. The outcome of this project will be a benchmark to corporate recruiter to attract more graduates of accounting faculty. Besides that, career consultant can conduct on-campus recruiting programs that match the student's interest towards professional body, such as MIA to meet the targeted number of accountants in Malaysia.
Downloads
Download data is not yet available.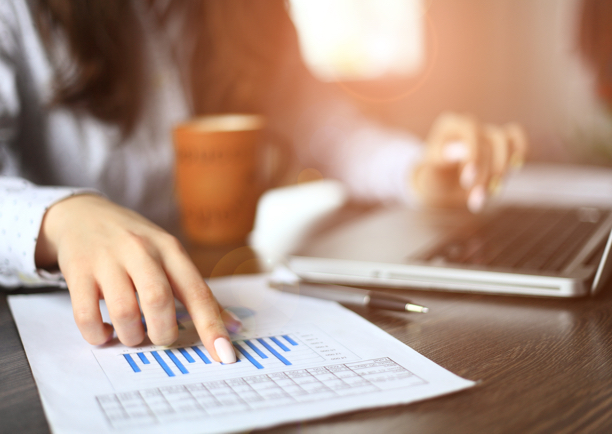 How to Cite
Dejendran A/L Rajendran. (2017). Factors That Affects The Job Selection Preference of Undergraduate Accounting Students in University. Journal of Postgraduate Current Business Research , 2(2). Retrieved from http://www.abrn.asia/ojs/index.php/jpcbr/article/view/22